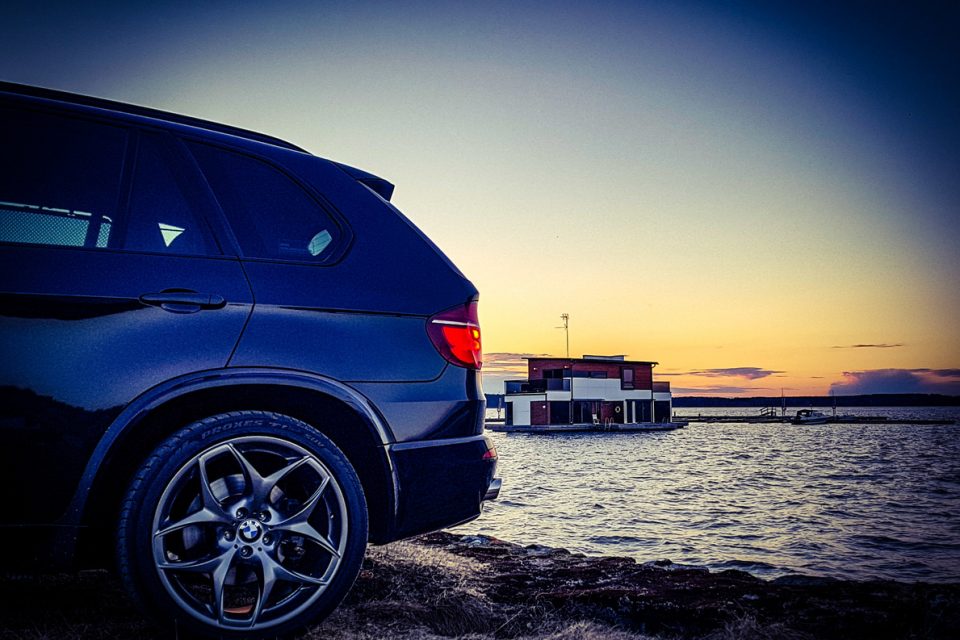 When moving from state to state or buying a car online, you may need to have the car shipped to your address. When having your car shipped, there are several questions that you should ask to make sure that things will work out smoothly. Listed below are the top six questions you should ask when shipping your car.
1. How Much Will It Cost?
One of the first and most important questions you should ask is what the cost of having your car shipped. If possible, call several different auto transport companies to get quotes from them because prices can vary significantly. Be sure to ask for a detailed quote and if there are any discounts they offer.
2. How Long Will It Take?
Another important to ask when having your car shipped is how long the service will take. Some may only take a few days, some weeks, and if your car is being shipped from overseas, it could be even longer. Regardless of if you have a deadline for when you need your car, you should ask when it will arrive.
3. What If The Car Is Damaged During Transport?
Before you have your car shipped, and once it is delivered, you should do a thorough inspection to make sure that it has not been damaged. Each shipping company will have a certain process you must go through to inspect your car, and then make a claim if it is damaged. It is important to know this process because claims can be time-sensitive.
4. How Do You Prepare Your Car?
Before being shipped, your car needs to have all items removed from it, such as household items or anything that could add weight to the car. The company may also have other policies that it suggests such as how much gas to have in your tank and who to turn your keys in to.
5. What Documents Are Needed?
Regardless of if you are shipping your car from state to state, or are shipping it overseas, there are a number of different documents that need to be processed and approved. As expected, a car that is being shipped overseas will require additional paperwork in comparison to a car that is being shipped within the country. Typically, documents that will need to be prepared include having your registration and current insurance, but other documents will likely be requested as well.
6. What Services Do You Offer?
One more question you should ask the shipping company is what services they offer. They may only ship certain types of cars or only ship to certain locations. Some shipping companies have enclosed shipping and others have open transport service. An open transport service may be cheaper, but your car is exposed to the environment, which is something you may want to take into consideration. You should also ask which services they have insurance for and if you can see proof of their insurance policy.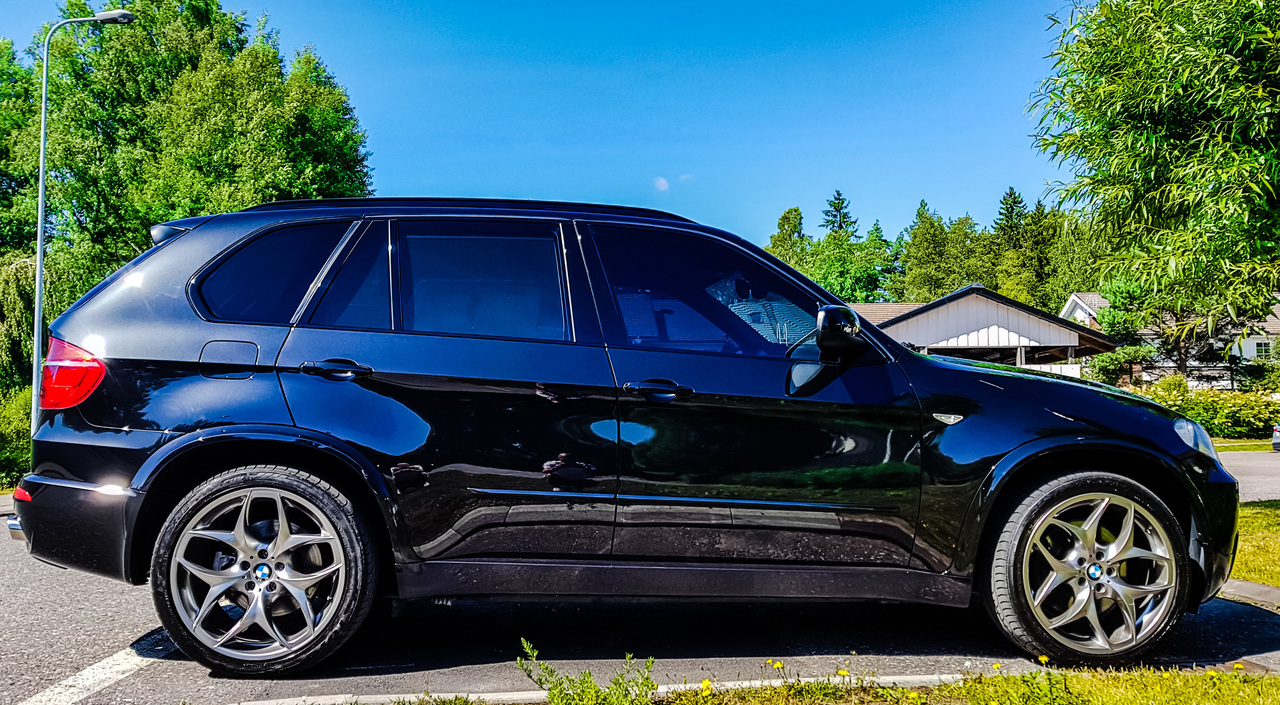 Conclusion
Overall, there a number of questions you should ask when having your car shipped. Beyond the questions listed above, don't be afraid to ask a number of other questions if you'd still like to learn more about the company and how reputable they are. When having a car shipped, asking lots of questions will ensure that you have the best possible experience.